Tai Chi Workshop – Phoenix Tai Chi London
Photos from "Grasp The Sparrow's Tail" workshop, which took place in District Activities Centre, Harrow on 23rd of September 2007. The four sequences of movement in "Grasp The Sparrow's Tail" known as "Peng, Lu, Ji, An" translated as "Ward off, roll back, press, push" were the main focus of this one-day workshop, including their application for self-defence.
Click on a picture to see it in full size...

gallery list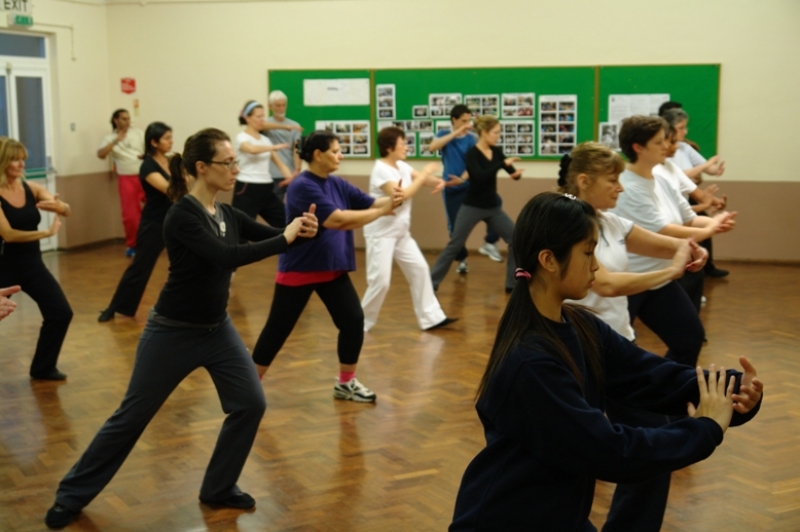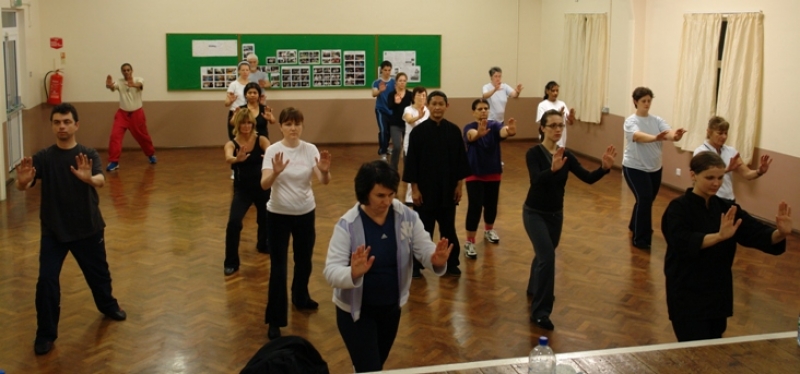 gallery list
News & Events

Tai Chi Glossary